Neema released in 2022 it`s easyphone on the cloud, the service is used by multi companies to connect their office on the cloud which make it easy to handle the office tasks more agile. The cloud has a lot of benifits and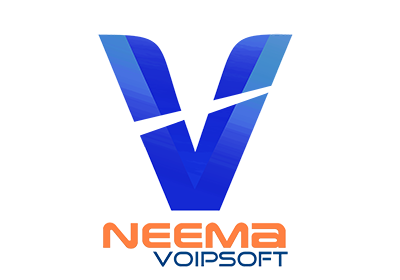 modern services like:
1.AUTOMATED CALL DISTRIBUTION (ACD).
2.

INTERACTIVE VOICE RESPONSE (IVR)

CALL QUEING

.

CALL RECORDING

.

INTERNATIONAL NUMBERS.

CALLBACK

.

REPORTS

.

BUSINESS HOURS

.

SYSTEM WITH POPULAR APPs

.

EASY MANAGMENT

.

REDUCE OPERATIONAL COSTS.

ACCESSIBLE FROM ANY WHERE.
APP WITH ANDROID.
APP WITH IOS.
APP WITH MICROSOFT STORE.