The Neema EXPAT is a software which is designed to serve the government sector for collecting information about the expatriates and their locations and ecupations all around the world. The software is designed throgh a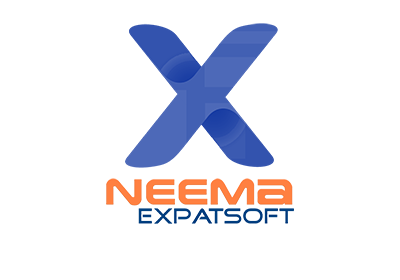 public interface hosted on the cloud and prism software to work in the ministry. All data are connected through REST API with Android App, IOS, Microsoft Store App.
The software is working in Sudan, and South Sudan. In both countries the company has an agreement to provide the government with the needed technology to build such a big software and know-how.