Neema BUSSOFT is a complete platform for e-tickiting system for buses in Sudan and can be in other countries very easy. The platform was built with consider for extra futures and with very sensitive data location from the transport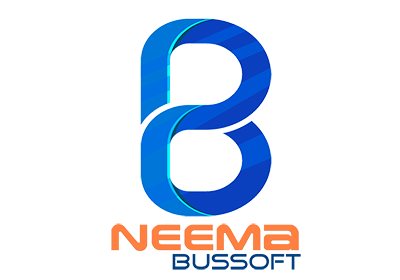 ministry.
Sudabus is offering alot of benifit like: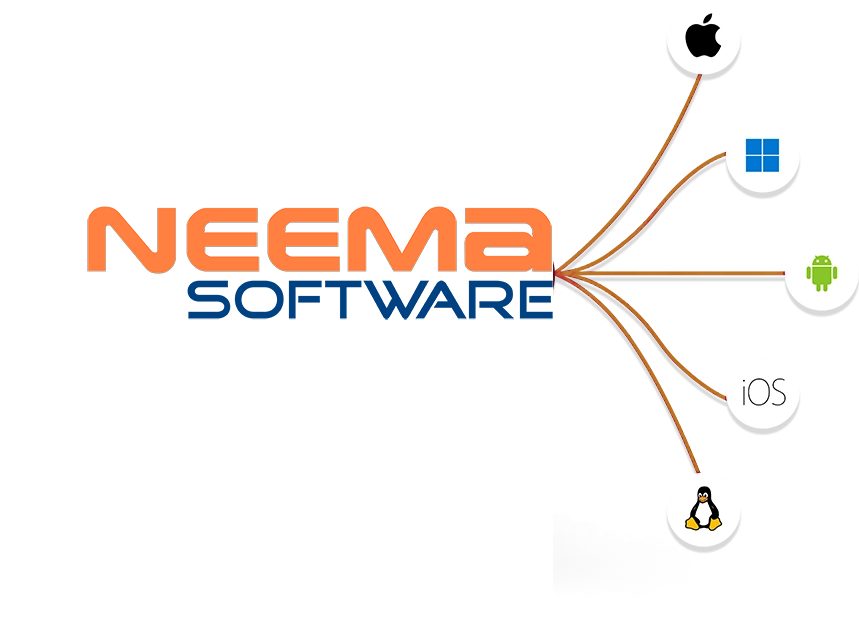 E-TICKITING.
E-PAYMENT.
LOCATION DEFINISTION.
RESERVATION SYSTEM.
PASSIGER LIST.
DRIVERS ADMINISTRATION.
BUSES ADMINISTRATION.
CHECK UP WITH APP.
IOS APP INCLUDED.
ANDROID APP INCLUDED.
MICROSOFT APP INCLUDED.