Neema is programming platforms for many tasks, according to customer needs or as its own product. The desinged platforms are very exact for the needs with internal functions and procedurs that working togethorThee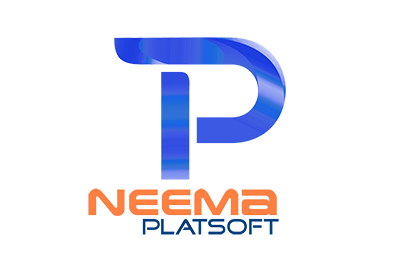 platform can be programmed for a lot of reasons. platforms can be include a lot of procedures and fanctions for:
CLEAR WORKFLOW

.

SOLID FLOWCHARTS

.

FLEXIBLE DESIGN

.

INCLUDING CRM.

TRACE EACH CKLICK

..

GRANTE SECURITY

.

FINE DASHBOARD

.

GLOBAL HOSTING

.

FULL STATISTICS

.

AUTOMATIC STEPS

.

FAST CONNECTION

.

SELF DEFENCE
More over there are global which can be added like:
E-PAYMENT.
SPECIAL MEDIA PLAYER.
CRONR JOBS.