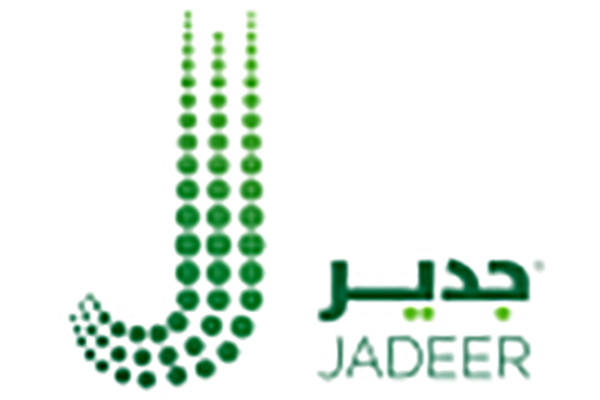 Jadeer for Training is a Saudi company which is using neema ERP, and neema Platform for registering and utilize the data of subscribers. The Project is a partnership Al - Inma Saudi Bank.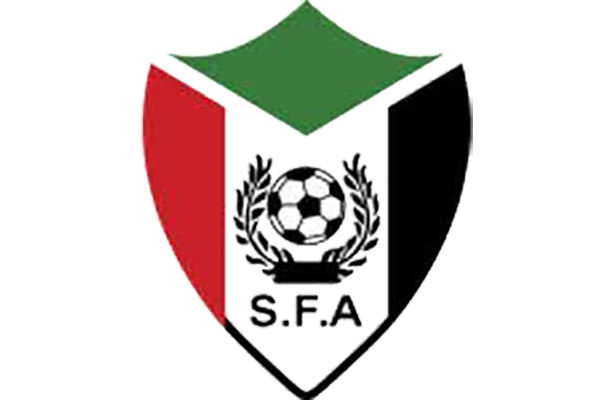 The Sudanese Football Association is the country main Association for Football and the connection to FIFA, the Project is including neema PLatform, and neema ERP, neema E-Payment.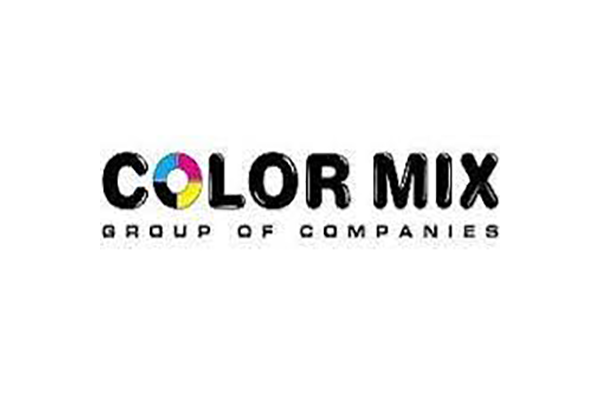 Colormix is using neema ERP to do their invoices and offers as also stock and accounting. The project was done for the company in Dubai - United Arab Emirates.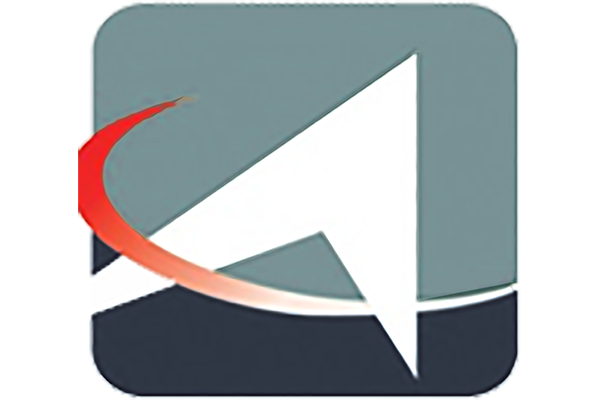 Ambab is a supplier chain for medical equipment, neema did the web presence for the company and one of our Platforms with Image design.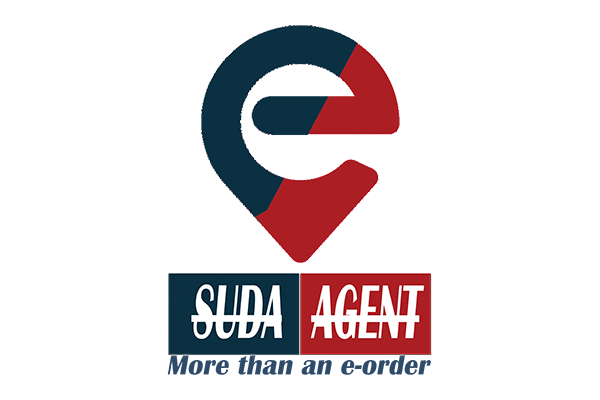 Neema e-Agent is a platform for e-Order with follow up location for delivery. the platform is offering the best delivery route.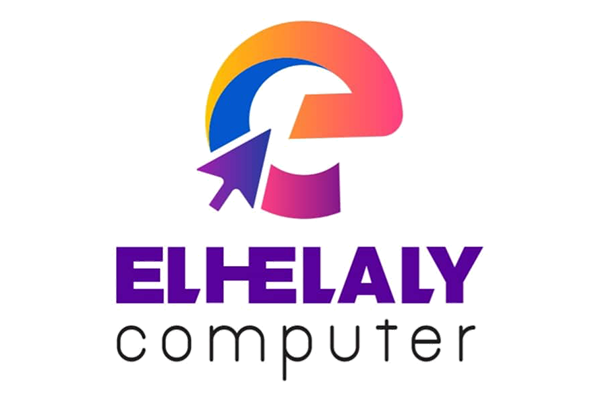 Elhelaly electronic is a website that offering information about the company and its services.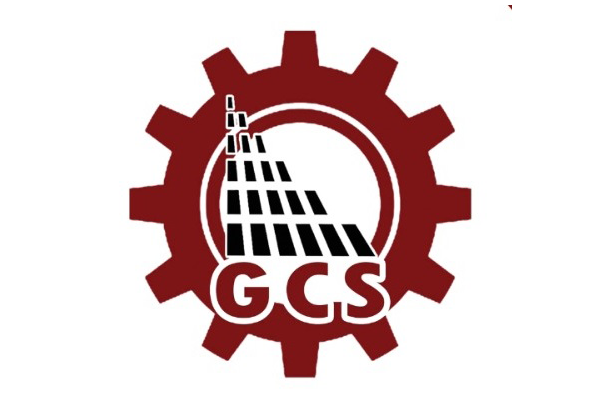 Grand construction services is a construction company in Juba, South Sudan, multi services company.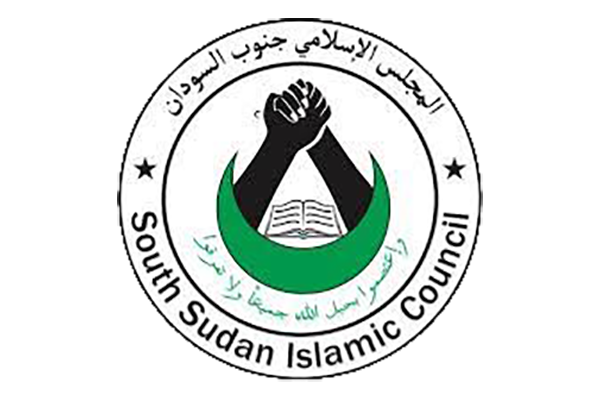 The Islamic Center Association is an Islamic organization to serve the Muslims in South Sudan.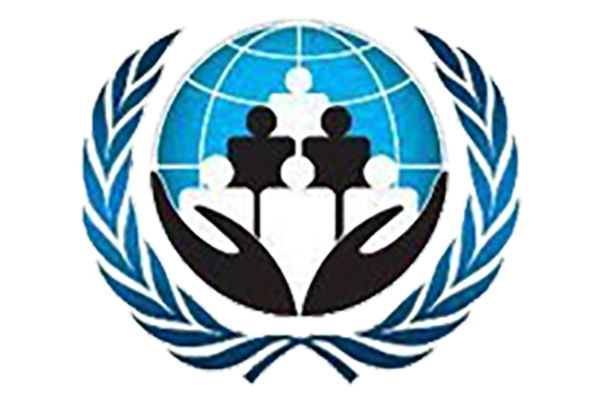 The Secretary of Sudanese working abroad is a big government project to collect the information of Sudanese working abroad and to serve them well.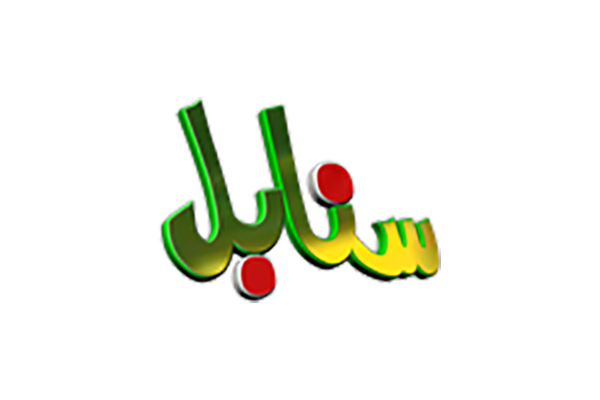 Kids streaming channel designed and done by neema software and Sanabil TV. The channel has a lot of useful programs for childminder.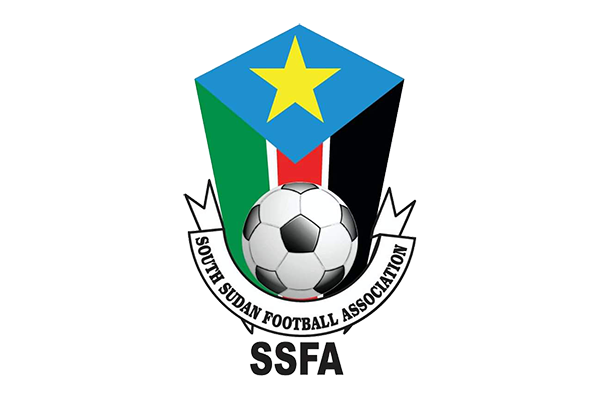 The South Sudenese football association is offering streaming for the football games, e-ticketing.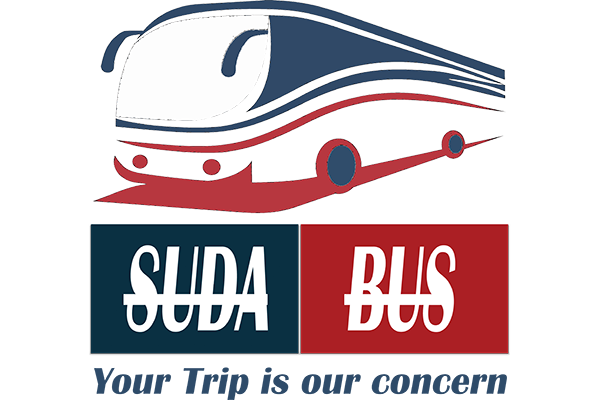 Neema Sudabus is a platform for bus reservation and e-ticketing. The platform is offering a lot of benefits for transport companies.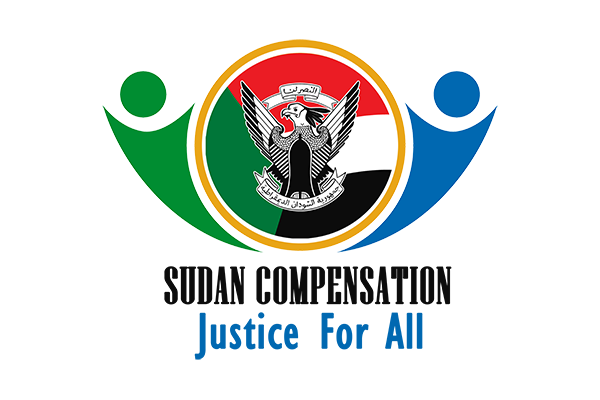 Sudan compensation is a platform to register the war damage in Sudan, moreover it's a chance to get more information.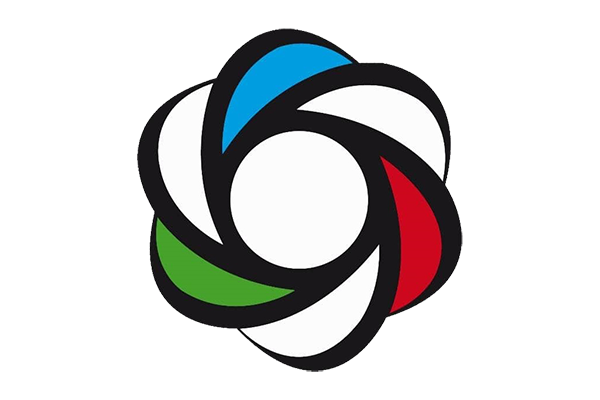 Zoom TV is a stream channel with news feeds, and media production for the political and financial activities.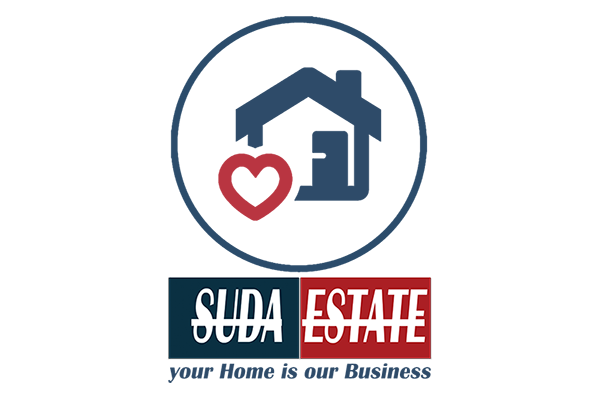 Neema Sudaestate is a product concerning the real estate business for land lords and those who are locking for something new.