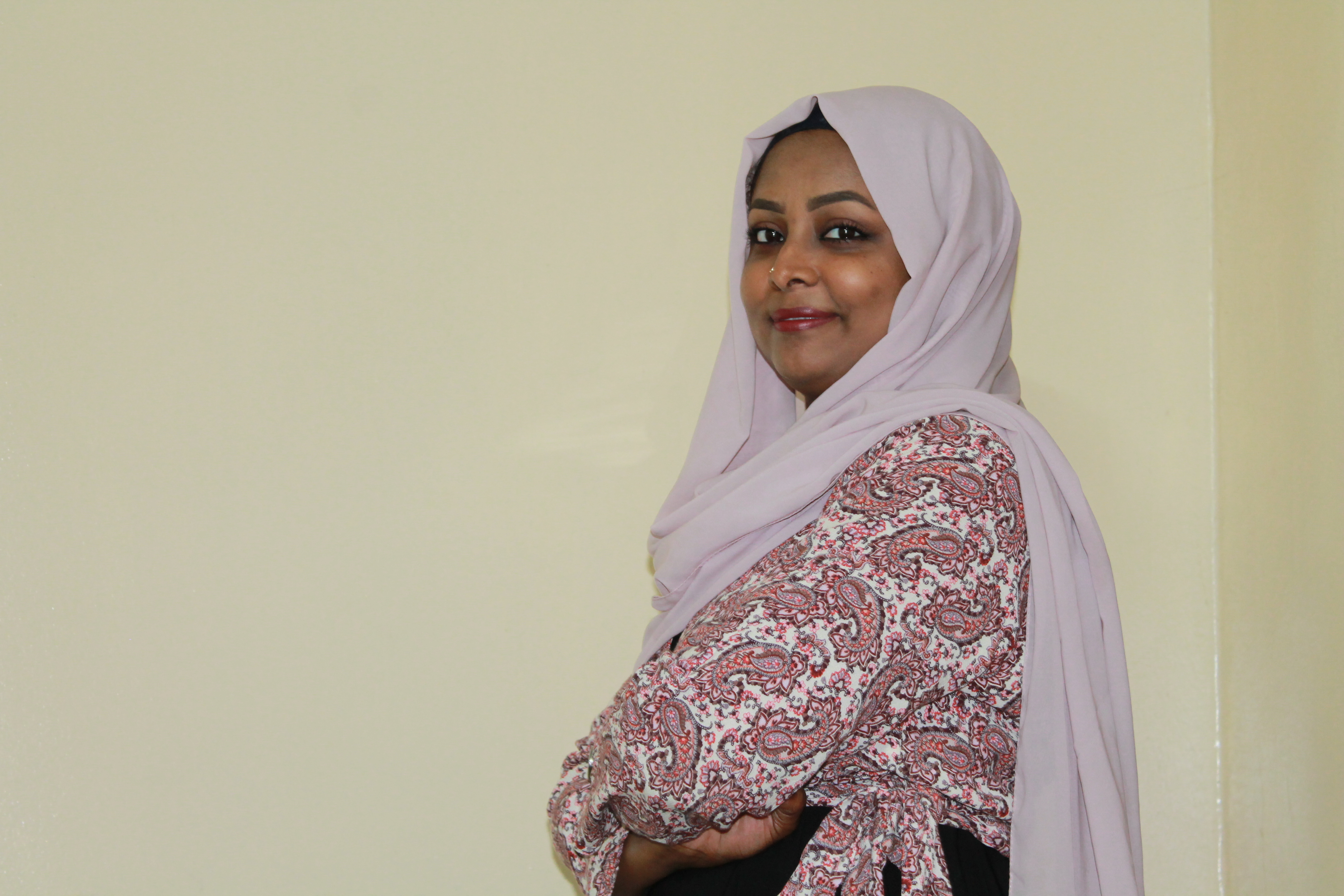 Neema Software is an excellent choice for software flowcharts and design-oriented businesses. Display big, data base was a challenge for us.
Projectt Manager Ambab Medical

Neema really utilizes bold imagery and elegant data that businesses both small and large love.
CEO of a Hamco. Ltd.

We have to say that we did a big project with the help of neema ideas and team, a lot of thanks for the continues support.
CEO of a Saba Hessen.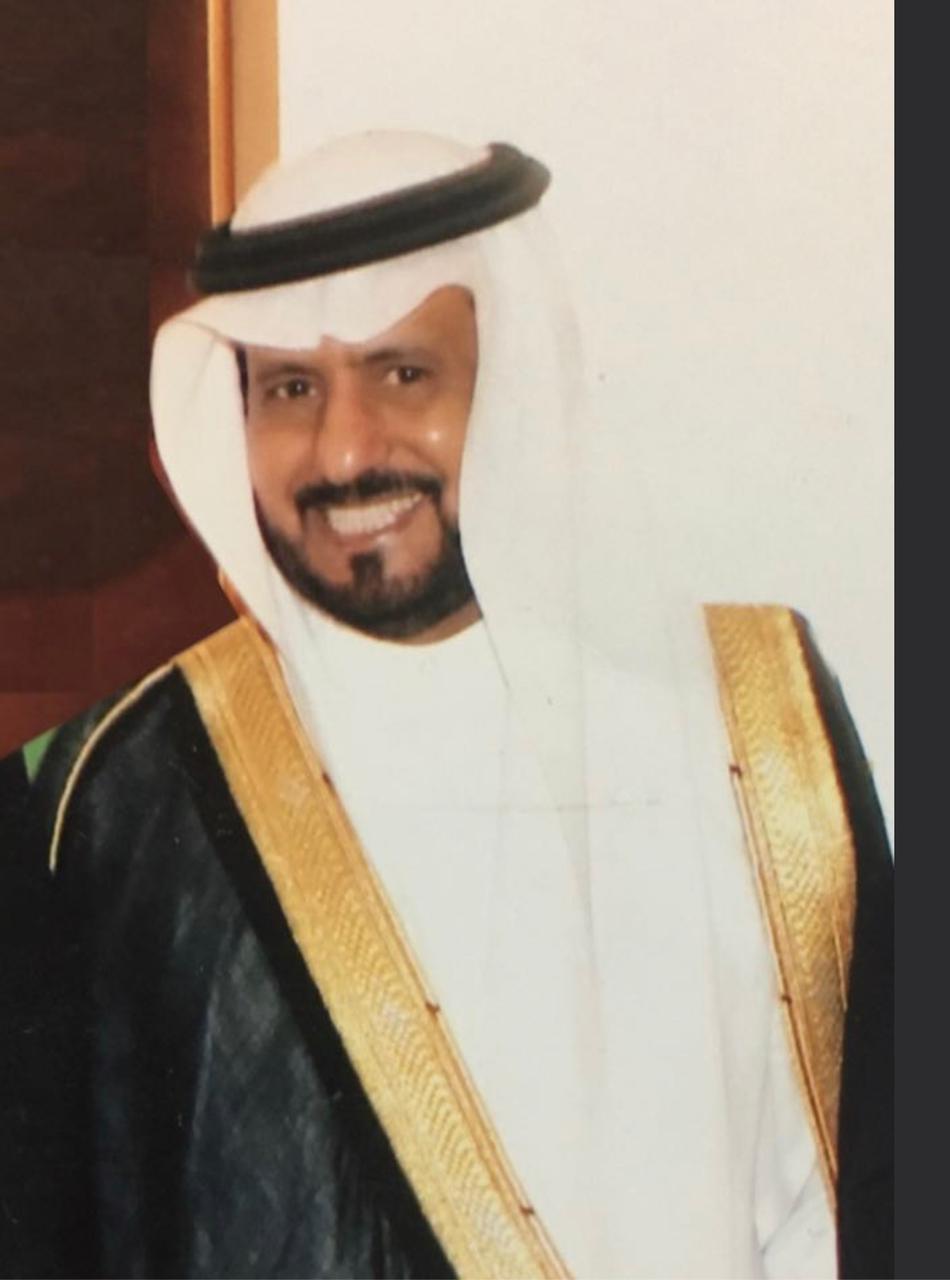 Neema ERP helped us a lot to organize the work flow charts in the company. The platform built for us was excellent.
General Manager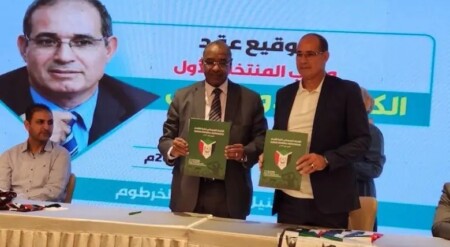 The work done by Neema Software was unbelievable. The software was delivered in time and its exactly as our needs.
Project manager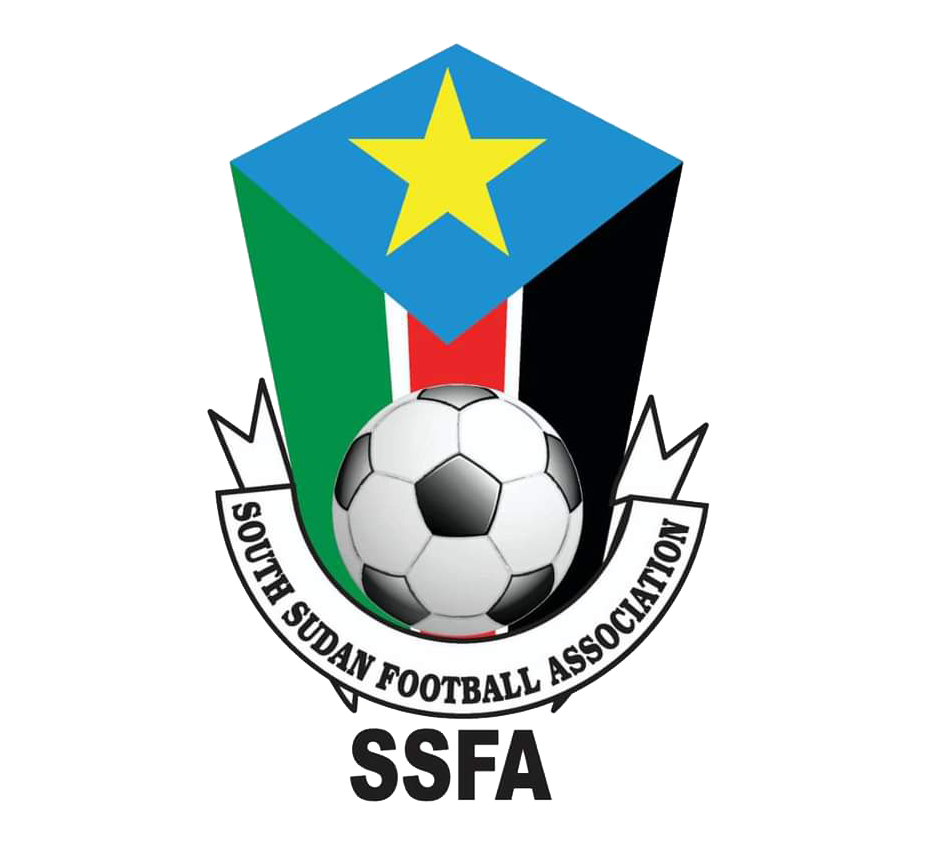 We deal with the team of neema to build the e-payment platform for our viewers and e-ticket and we can only say it is well done..
Investment Manager